Our

Values
To provide clients with outstanding service, communicate clearly the repairs required and provide costings before commencing the work.
Teamwork
Customers tell us that we go the extra mile looking after their vehicle! For example, we can take photo's and send them to customers to show why we are recommending the repairs required.
Tidiness
Our waiting room, workshop and the work performed on clients vehicles are carried out in a professional and tidy manner. You can trust us with the safety of your vehicle.
"Above and beyond service. When they discovered I was off on a road trip with my son, really double checked car to make sure we would be ok in car. Would highly recommend. Xx"
"Such friendly guys and awesome service for a last minute urgent issue I had. Will definitely go back to sort out the other non urgent issues I have 🙂 #maybemycarisjustshit"
"Highly recommend A & H Auto Electrical. They helped diagnose the issue immediately and got straight to work. Great communication and excellent service! Saturday mornings are quite busy, so best to get in early or preferably book in during the week."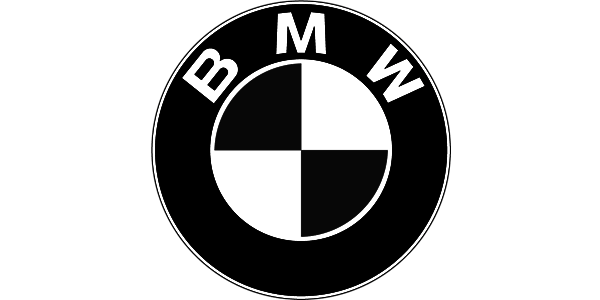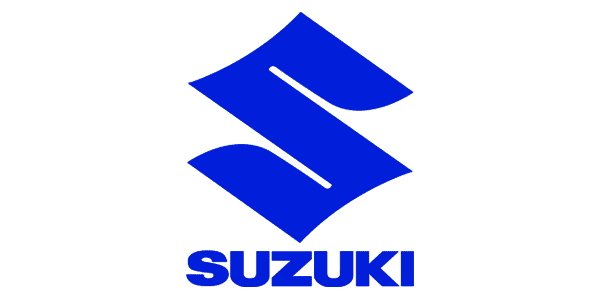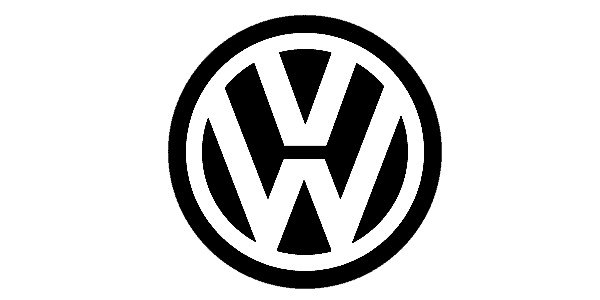 Latest Blogs
We offer a true Wheel Compatibility guarantee for the vehicle you select.