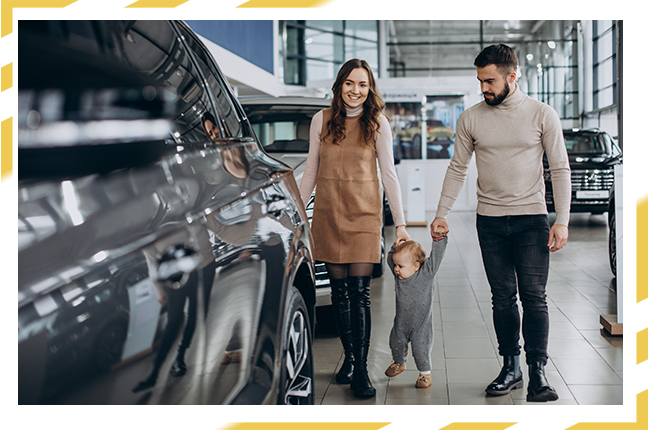 For your convenience, our mechanics will go to your location and inspect the car. The mechanic will perform a 150-point inspection that includes a visual inspection of the body, fluid, and cooling system. It does not put the car on a lift but uses a floor jack to raise the stake of the auto as needed. Our mechanic will also take photos of the interior and exterior parts of the car.
Tools used in the pre-purchase inspection of the car will check the tire, brake, battery, and other parts.
The thing is that you can book your appointment at any point. You can choose your pre-purchase inspection job at your ease. We constantly monitor the performance of our mechanics. Be sure that they provide the best services.