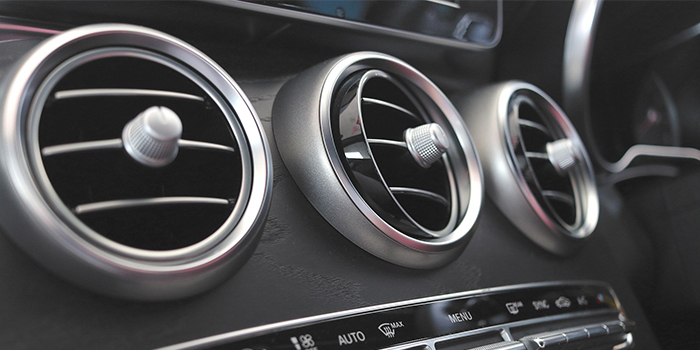 Every summer I have the same conversation with clients regarding their air conditioning system. Most people bring their vehicle in when the air conditioning system has stopped working and 95% of the time, the cause is due to a lack of servicing.
The refrigerant in the Air Conditioning (A/C) system provides cooling, however its other job is to carry lubricating oil around and around the system to lubricate the A/C compressor. When your A/C is low on gas, the real problem is that the A/C compressor is no longer being lubricated, causing excessive wear and unnecessarily expensive repairs!
Clients are surprised to learn that the A/C system should be serviced every 5 years for preventive maintenance!
Luckily at Superior Automotive Service, we can check the pressure of the air conditioning system, often while you wait and for FREE!
Avoid that Musty Smell with a FREE Cabin Air Filters Check
For a limited time, we will also inspect your vehicle's cabin filter on us – the main cause of a musty odour smell in your A/C system!
The conditioned air is often filtered by a cabin air filter. This needs to be checked regularly as well, particularly if anyone who travels in the car suffers from allergies.
The nice thing about vehicle air conditioning is that the not only is the warm air cooled, but also any humidity in the air is condensed on the evaporator coils and is then drained outside of the car. Voila!
Go here to read an interesting old collage or vehicle air conditioning photos and articles.
For detailed information about how your automobile air conditioning works read this article.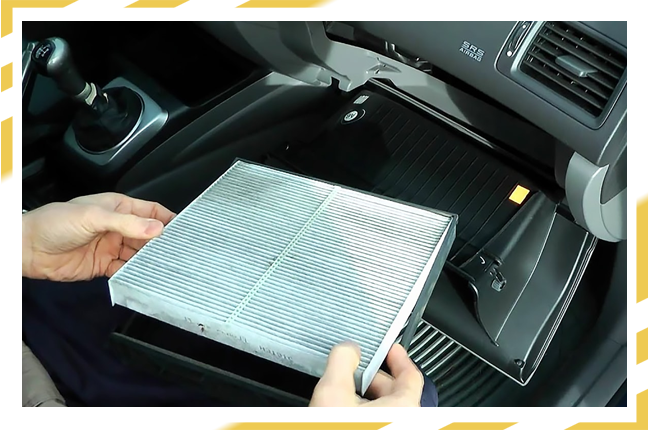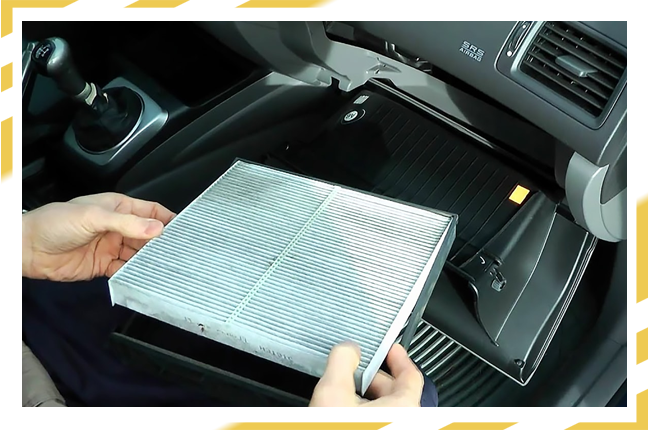 If you need your vehicle serviced come and visit at one of our three Auckland locations.
We specialise in auto electrical and vehicle mechanical work. You can be rest assured that we are an AA Licensed Auto Repairer.
There are over 150 AA Approved Repairers across New Zealand. Only the best car repairers meet the Automobile Associations' exacting standards. That is why you can trust AA's Approved Repairers to provide you with quality service that is line with the AA's high standards for a range of specialist servicing including: auto-electrical, automatic transmission, suspension and steering, brakes and clutches, auto cooling systems, air-conditioning and general repairs.
Always remember, vehicle maintenance might cost you a few hundred dollars while replacements and emergency repairs can cost thousands or more. So regular maintenance not only ensures you are not left stranded due to a breakdown, but also ensures that in the long run you save on vehicle repairs.
At Superior Automotive Services we are an AA Approved Repairer
We provide quality workmanship at a fair price.

Adhere to the AA's Repairer Specifications.

Work to a consistently high standard of repair.

Ensure a competent and qualified trades person performs the work.
You'll receive an estimate for your car repairs and, if you'd like a written estimate, just ask!