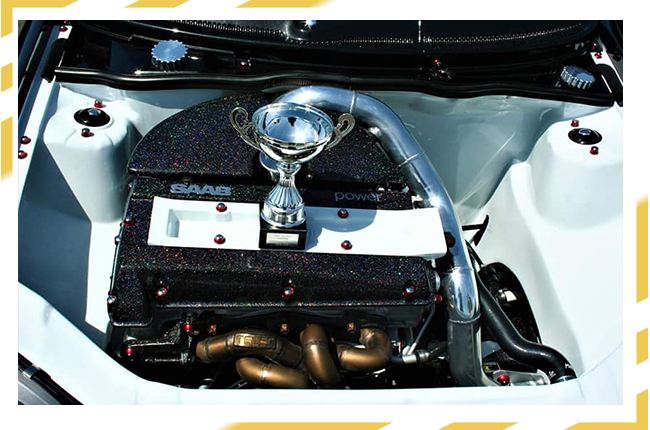 SAS Customs offers timely auto repair work that meets and exceeds the standards. But, it also offers a range of services that suit different situations. Our service packages will meet the needs of your vehicle at any time. You won't only gain from the latest equipment and services delivered to our customers. But, we also insist on using the replacement parts and materials of the highest standards.
As your car lets you down or you've had an accident, you'll less likely need a repair service contributes to your anxiety. You want someone to give you a trustworthy quote and diagnosis as soon as possible. It is when SAS customs comes in handy.
Our experts offer valuable advice on the well-being and safety of your car.