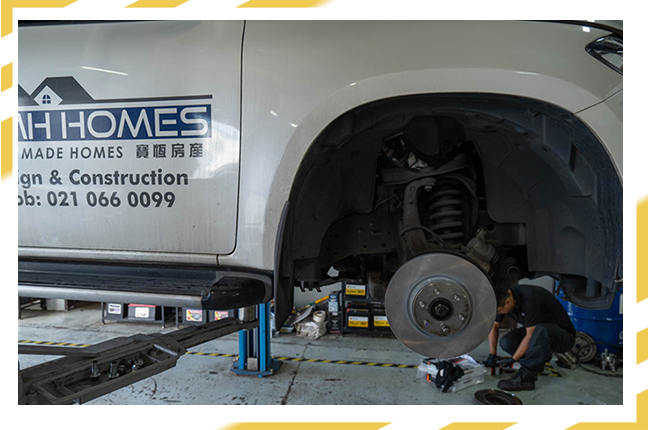 In the standard Braking System, when you push the brakes, the wheels will get locked. But, the ABS lock does not get the wheels locked and gives you control over the steering. Hence, you can take the necessary action to prevent bumping. Abs braking Technology will be a combination of hydraulics and many sensors. It will have one control modulator, brake master cylinder, and control module.
It is worth learning that ABS repair is not available in all car repair workshops. You need to check the tools and mechanics before visiting a workshop for system repair.
It is good to know that we have expert mechanics for all types of repair jobs. Our mechanics get well-trained and eminent to execute the job on time. If you need to fix your abs brake system, reach our store today.