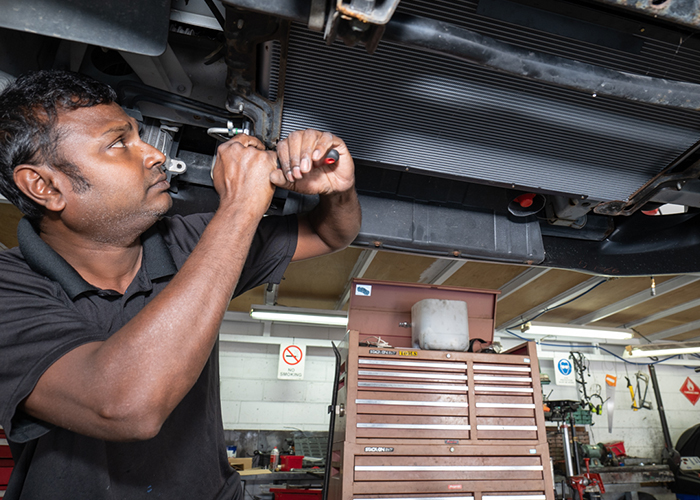 We serve cars of all models and manufacturers. Our services get competitively priced, and we pride ourselves on delivering the highest level of customer service. The best thing is that you can even book your services online. All that the local dealer lacks get offered at our store. Your friend and family members with a different car models can also experience the best class service level that comes as a standard for our store because we serve all models and makes of cars.
From routine servicing to emergency car repairs, we tend to offer the highest levels of service.
Our car servicing center is equipped with state-of-the-art diagnostic tools that allow us to mend and repair faults with a range of autos.