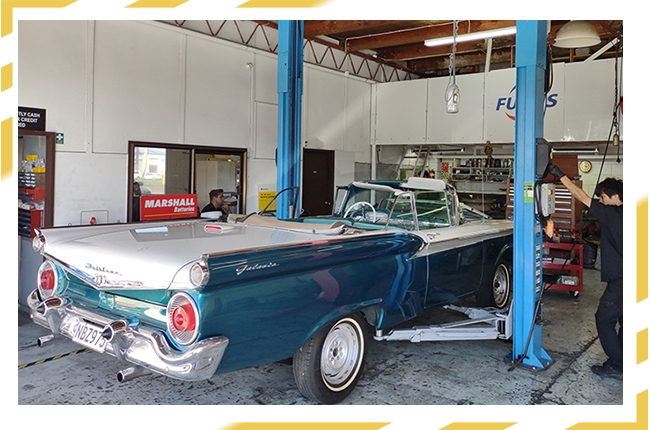 With time, car headlights will burn out, and the electrical system will age. It is essential to check your car headlights and make sure the lens cover does not fade. If the electrical system in the car headlight is burnout, you need to reach out to our repair shop, where one of our technicians will replace your headlights with the best bulbs for your auto.
Our experts will also inspect the electrical connections to the headlight.
Reliable headlights will help you see the road ahead. When you come to our Store, one of our technicians will check the lighting issues and recommend the repairs. You can get your questions answered and learn more about headlight repair services from our experts.
We can restore the clarity of an aged headlight that has turned yellow with time.