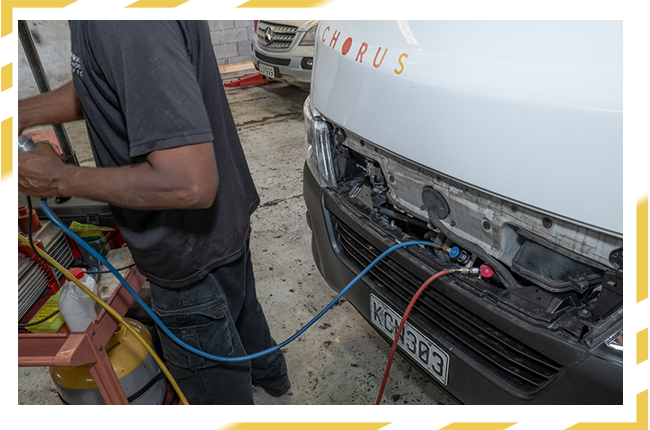 Hybrid and electric vehicles get powered by both electricity and diesel. Both are becoming popular and getting sold across the country. Consumers are warming up the cost savings and environmental benefits offered by electronic vehicles.
It is becoming a feasible test for HEV on roads. If you are a proud HEV owner, there is a piece of good news for you. Our mechanics are qualified to carry out repair and replace jobs on Hybrid electric vehicles.
It offers you a viable alternative to dealerships. It is worth learning that hybrid vehicles will produce high voltage, and that's extremely dangerous. So, it's better not to carry out your repairs or tinker under the bonnet of the car. If you have any questions related to your h-e-v, you can reach us today.